20 November Africa Industrialization Day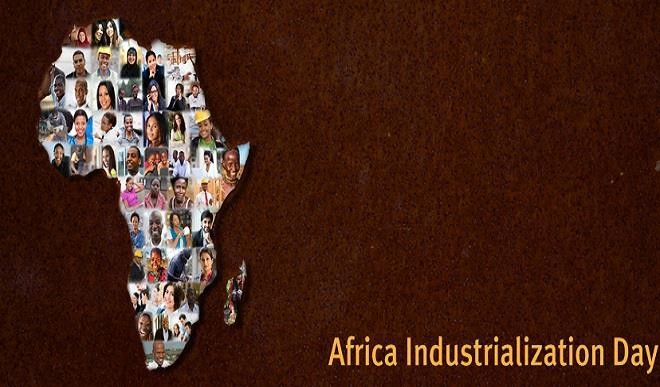 Within the framework of the Second Industrial Development Decade for Africa (1991-2000), the UN General Assembly, in 1989, proclaimed 20 November Africa Industrialization Day (resolution 44/237).

The Day is intended to mobilize the commitment of the international community to the industrialization of Africa.

The important contribution of inclusive and sustainable industrialization in helping Africa to overcome its critical development challenges is clearly recognized in the 2030 Agenda for Sustainable Development. The Sustainable Development Goal 9 calls to build resilient infrastructure, promote sustainable industrialization and foster innovation.
The United Nations Industrial Development Organization (UNIDO) will host a symposium in Vienna on 23 November to celebrate Africa Industrialization Day and showcase relevant actions and success stories that promote Africa's industrial development.

It will bring together representatives from the diplomatic corps, the private sector, non-governmental organizations and other relevant stakeholders. See the UNIDO website for more information.