प्रियरंजन दासमुंशी ( मृत्यु- 20 नवम्बर, 2017)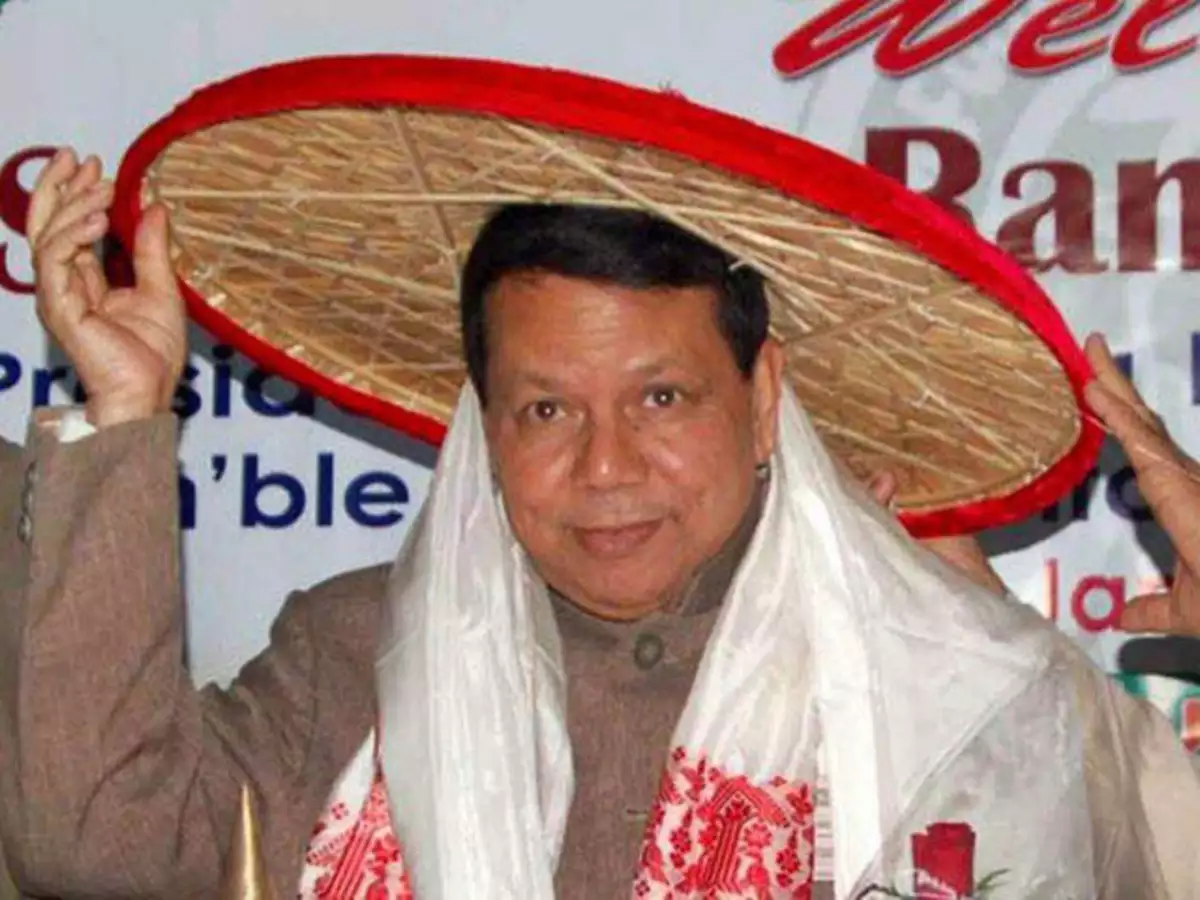 प्रियरंजन दासमुंशी (अंग्रेज़ी: Priyaranjan Dasmunsi, जन्म- 13 नवम्बर, 1945; मृत्यु- 20 नवम्बर, 2017) कांग्रेस के वरिष्ठ नेता तथा पूर्व ऑल इंडिया फ़ुटबॉल फ़ेडरेशन के अध्यक्ष थे। वे भारत की 14वीं लोकसभा में सांसद थे। पश्चिम बंगाल की रायगंज लोकसभा निर्वाचन क्षेत्र से वे सांसद थे। प्रियरंजन दासमुंशी भारत के पूर्व सूचना और प्रसारण मंत्री रह चुके थे।
परिचय
प्रियरंजन दासमुंशी का जन्म 13 नवम्बर, 1945 को पश्चिम बंगाल में हुआ था। वह पहली बार 1971 में दक्षिणी कोलकाता लोकसभा सीट से सांसद चुने गए थे। 1985 में वे पहली बार राजीव गांधी के मंत्रिमंडल में शामिल हुए थे। प्रियरंजन दासमुंशी अंतिम बार वर्ष 2004 में रायगंज सीट से ही लोकसभा चुनाव लड़े और जीते थे। प्रियरंजन दासमुंशी की खेलों में बहुत रूची थी। वे 20 साल तक ऑल इंडिया फ़ुटबॉल फ़ेडरेशन के प्रेसिडेंट रहे। उनके कार्यकाल के दौरान ही नेशनल फ़ुटबॉल लीग की शुरूआत 1996 में हुई थी। इसमें देश के चोटी के फ़ुटबॉल क्लबों ने हिस्सा लेना शुरू किया था। राष्ट्रीय फ़ुटबॉल लीग को अब आईलीग के नाम से जाना जाता है।
Priya Ranjan Dasmunsi (Prio Rônjon Dashmunshi; 13 November 1945 – 20 November 2017) was a noted Congress politician, former Union Minister and a member of the 14th Lok Sabha of India. He represented the Raiganj (Lok Sabha constituency) of West Bengal and was a member of the Indian National Congress party. After nine years in coma after a massive stroke, he died on 20 November 2017, aged 72.
Dasmunsi was President of Indian Youth Congress in West Bengal from 1970 to 1971. He entered the Indian Parliament in 1971. He became a minister for the first time in 1985, when he was sworn in as Union Minister of State, Commerce. Within his home State, he was known for his strong anti-Left credentials.
He was the cabinet minister in Ministry of Parliamentary Affairs and Ministry of Information and Broadcasting during the first term of Prime Minister Manmohan Singh. This posting led to several controversial decisions, including several bans of Western television networks, including a three-month ban on the Sony-owned television network AXN and Fashion TV following the broadcast of programs deemed "obscene" by Dasmunsi. Dasmunsi was also responsible for the popular, if controversial, decision to require Indian sports broadcaster Nimbus Communications to share broadcast rights for Indian cricket matches with the state television network, Doordarshan — this despite Nimbus paying hundreds of millions of dollars for the rights to broadcast Indian cricket matches over four years.
Dasmunsi served as the President of the All India Football Federation for almost 20 years.